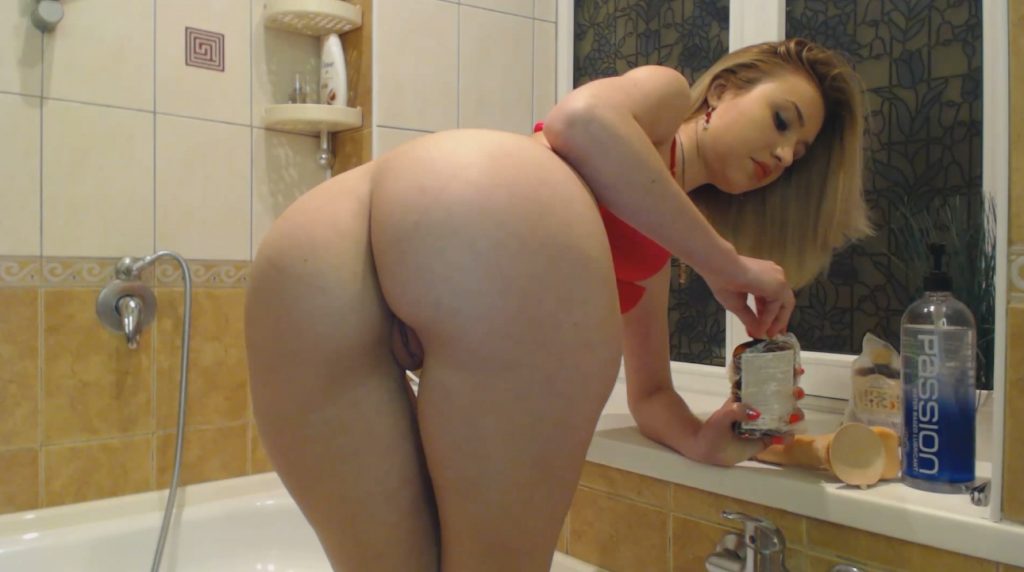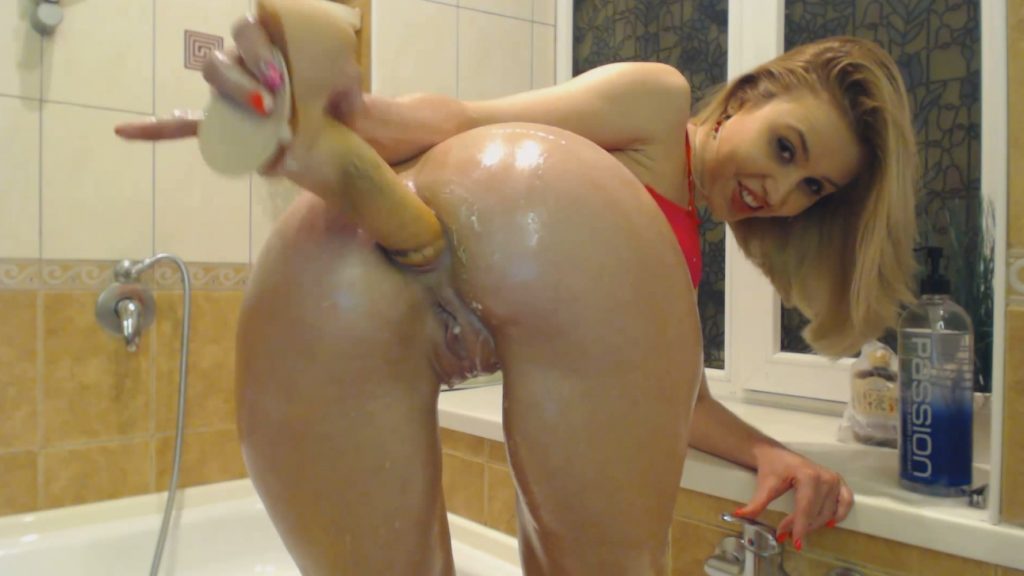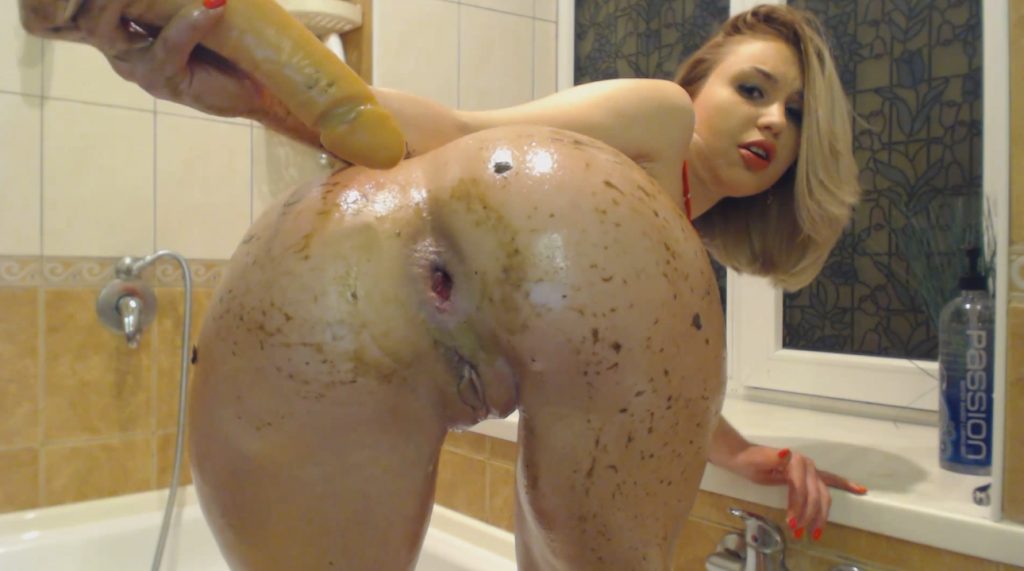 Do you want to see how pretty angel become dirty….
Lol I'm crazy girl, got home from beauty salon with new manicure and haircut and made my dirty thoughts in bathroom ?
In playful sexy tease way I fuck my asshole with Poo inside and make my ass shitty, dirty ….
I'm sorry guys, its NO SOUND in this video I made the lowest price if its help , video is in very good HD quaility but i forget to fix webcam microfone so its no sound…
You are welcome to donate for me if it possible via bitcoins 1HWfrfNVc9hpw6gSLpgYiWjXNfQQRwjAjf