Good morning Free Copro Porn Website,  readers.
We have a very exciting bit of reading for you today – an official interview with the lovely Sorsha aka Secretlover3.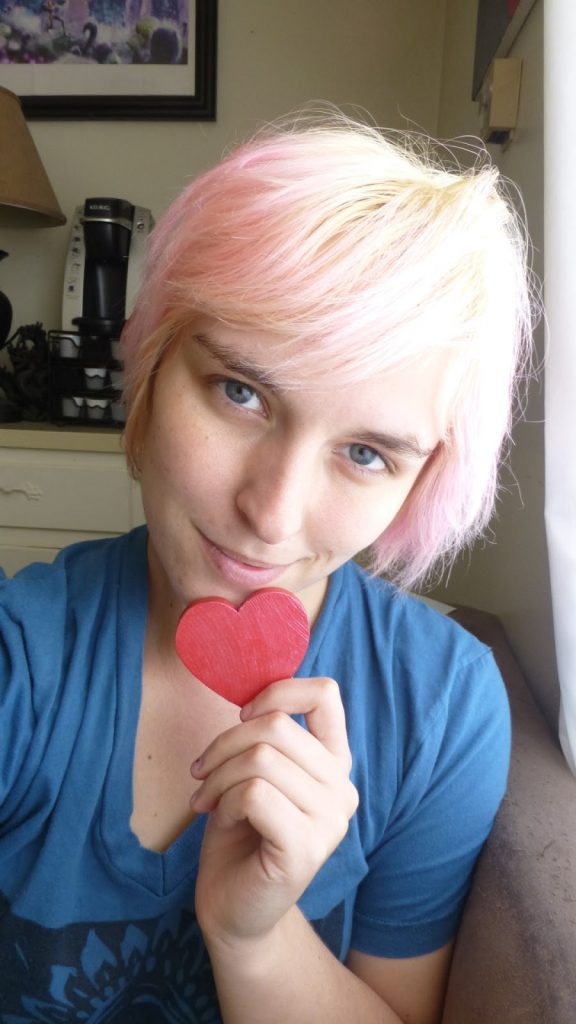 I first began talking to her (Sorsha aka Secretlover3) on Reddit (yes, people do still use reddit!), a while back now , and we kind of lost contact and drifted apart, but after re-approaching her recently, she kindly agreed to do this interview for me and you wonderful readers out there. Enjoy. And enjoy, also, her beautiful pictures she kindly provided me with.